We are your premier destination for top-tier tilling and painting services. We offer unmatchable expertise and dedication to deliver excellence in every project. Discover why we are the preferred choice for all your tilling and painting needs. Our team of skilled professionals excels in tiling services, providing skillful precision in ceramic and porcelain tiling. We focus on seamless installations and flawless finishes. Our design consultation brings your tiling design visions to life, certifying that each space is uniquely yours. Count on us for quick and practical solutions to keep your spaces looking their best.
Our dedicated painters are known for their careful paintwork in painting services. They pay attention to every detail, from surface preparation to the final coat, providing a flawless paint finish. We provide expert color consultation to help you achieve the perfect ambiance and aesthetic for your home or business. We excel in interior and exterior painting projects.
At Angel's Caulking, we are dedicated to providing a distinctive and superior tiling service that sets us apart from the rest. Our tiling expertise offers various services to cater to your unique needs. What truly differentiates us is our personalized design consultation service. We understand your space is unique, and we work closely with you to make your tiling design visions a reality. We provide expert guidance, whether you're looking for a modern, minimalist look or a classic, intricate design. To help you choose the perfect tiling solution to complement your space.
Our painting services are more than just a fresh coat of paint. They are a transformative experience. We differentiate ourselves from others through professional expertise. We focus on quality and are committed to delivering exceptional interior and exterior painting solutions. We understand the significance of using high-quality materials and advanced tools. Our commitment to excellence extends to the materials we use. It assures that the paint job looks fantastic and stands the test of time. We aim for durability, vibrancy, and long-lasting beauty.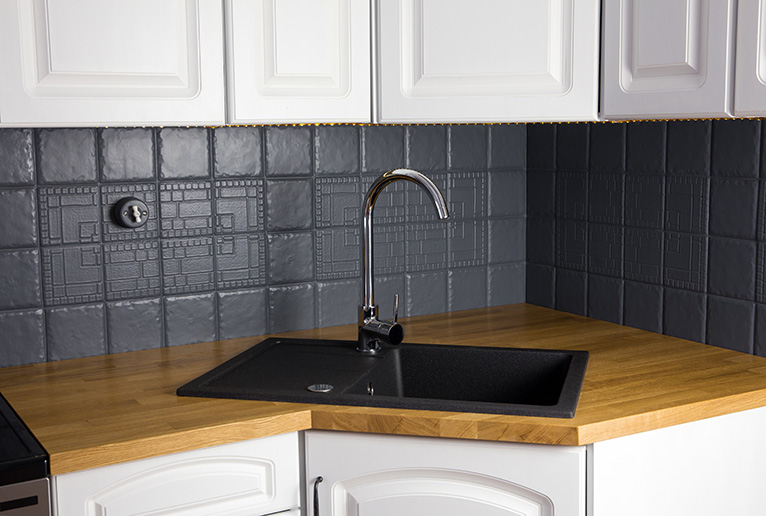 For outdoor caulking we providing 10
year written warranty!