Painting services encompass a wide range of professional offerings that cater to both residential and commercial needs. Whether it's refreshing the interior walls of a home or giving a facelift to a commercial space, painting services play a vital role in transforming the aesthetics and ambiance of a room or building. Professional painters possess the expertise to handle various aspects of the job, from surface preparation and color consultation to precise application techniques. They are skilled in selecting the appropriate type of paint, finishes, and tools to achieve desired results. Besides enhancing the visual appeal, painting services also contribute to the protection and durability of surfaces by providing a barrier against moisture, stains, and wear. The advantages of hiring painting professionals include time and effort savings, as well as the assurance of a high-quality, flawless finish. Whether it's a single room or an entire property, painting services can revitalize spaces, add value, and create a fresh, inviting atmosphere.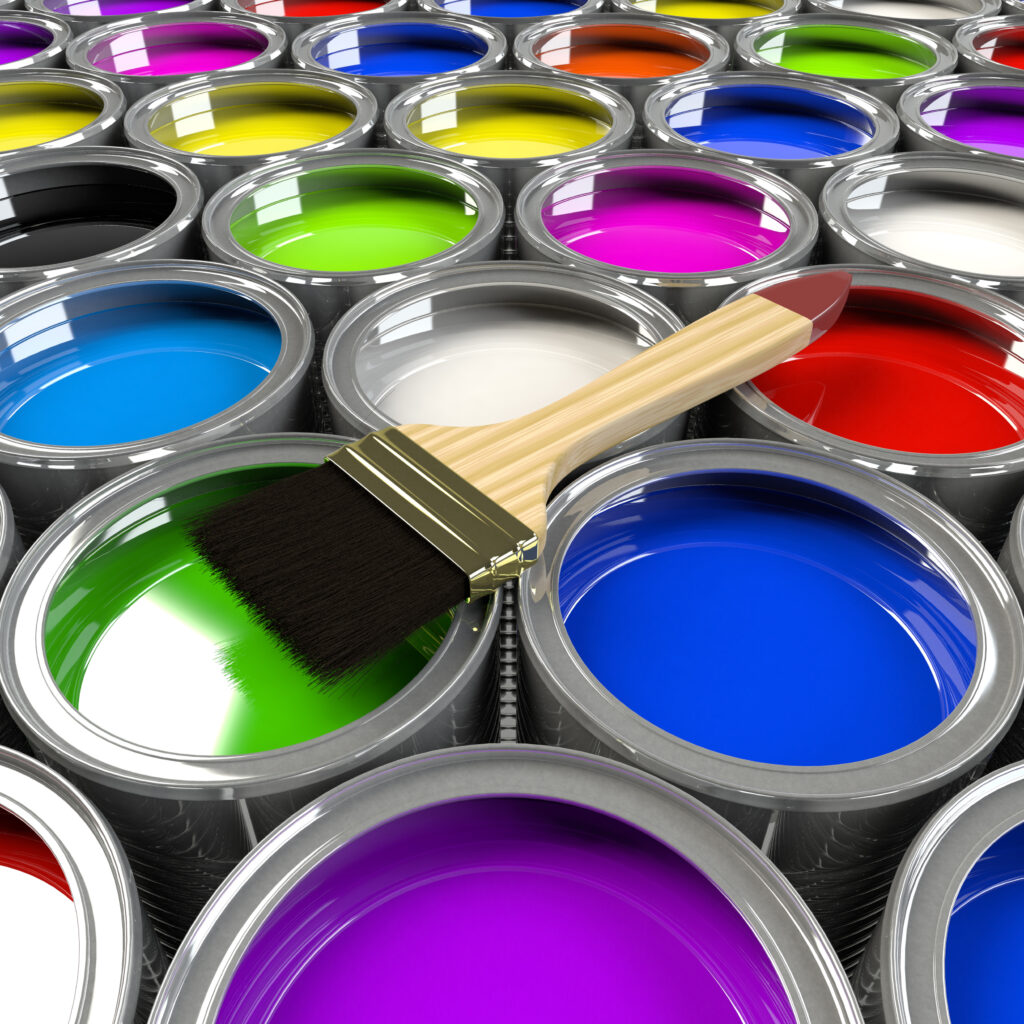 For outdoor caulking we providing 10
year written warranty!