Grout repair and maintenance
Grout repair and maintenance
Angle's Caulking specializes in comprehensive grout repair and maintenance services to keep your residential spaces looking their best. Our experienced team is dedicated to revitalizing and protecting the appearance of your tiled surfaces through expert re-grouting, re-coloring, and sealing techniques. With our attention to detail and commitment to customer satisfaction, we ensure exceptional results that enhance the longevity and aesthetics of your grout.
Choose Angle's Caulking for professional grout repair and maintenance services tailored to your residential needs. With our expertise, meticulous approach, and commitment to customer satisfaction, we deliver exceptional results that revive the beauty and integrity of your tiled surfaces.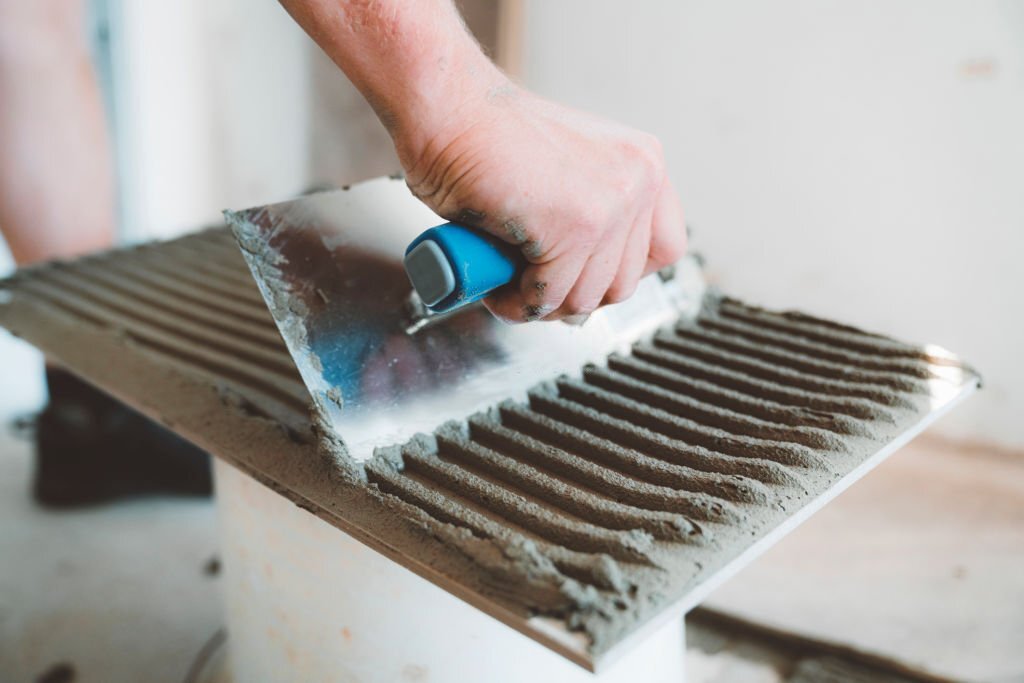 Over time, grout can become discolored, cracked, or damaged, affecting both the appearance and structural integrity of your tiled surfaces. Our skilled technicians specialize in re-grouting, meticulously removing old grout and replacing it with fresh, high-quality grout. This process restores the original beauty of your tiles, strengthens the surface, and guards against moisture damage.
If you want to refresh or change the color of your grout, our re-coloring service is the perfect solution. Our experts use professional-grade grout stains or colorants to transform the look of your tiled areas. Whether you desire a subtle change or a dramatic new style, our re-coloring techniques will give your space a fresh and vibrant appearance.
Proper grout sealing is vital for protecting against stains, water infiltration, and mold growth. Our skilled team applies premium grout sealers that create a protective barrier, preventing moisture absorption and maintaining the cleanliness of your grout. By sealing your grout, we enhance its durability and simplify future cleaning and maintenance.
For outdoor caulking we providing 10
year written warranty!